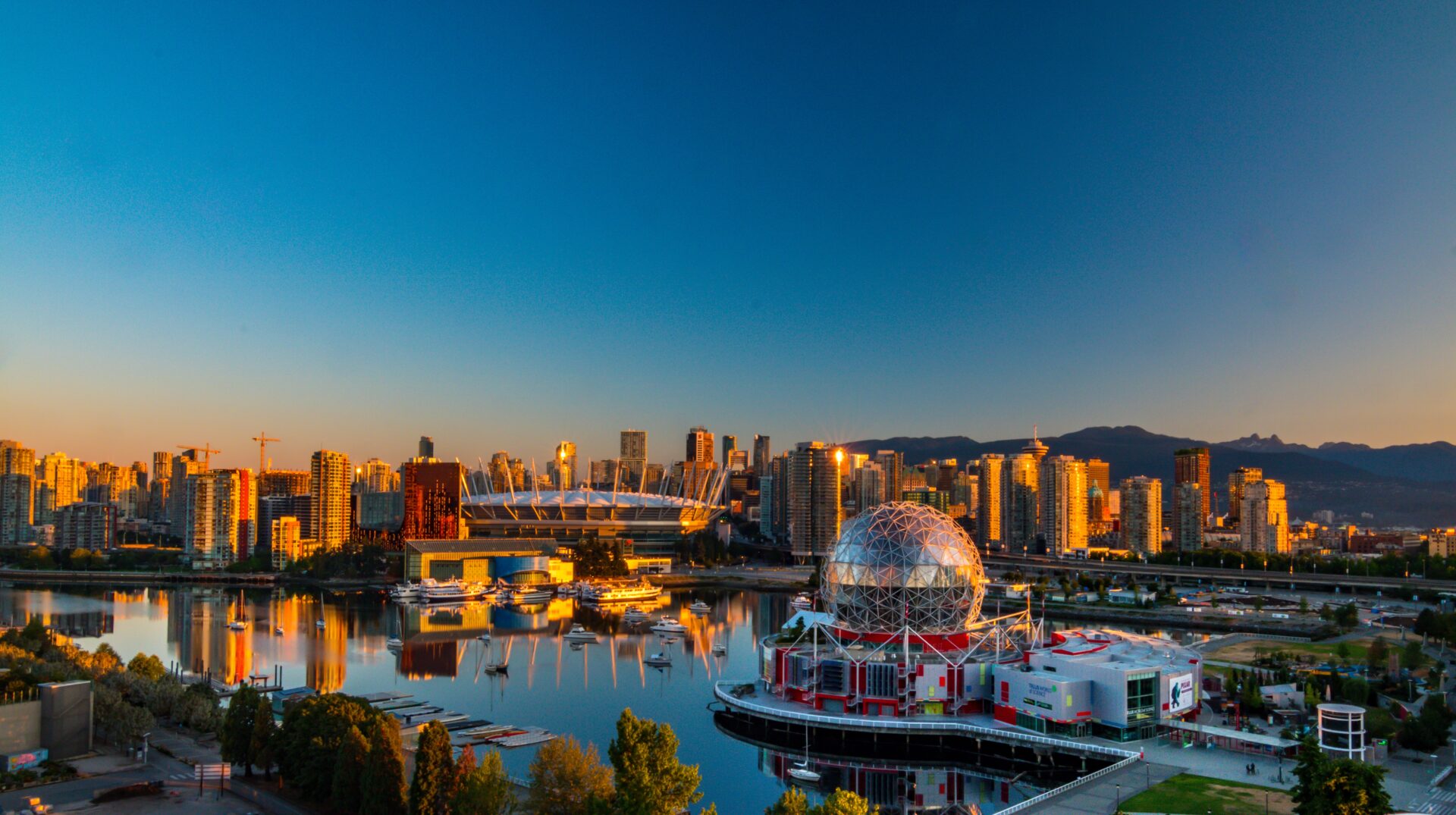 Find Your Place in Vancouver
Commercial and Residential Spaces for Rent
Find Your Place in Vancouver
Commercial and Residential Spaces for Rent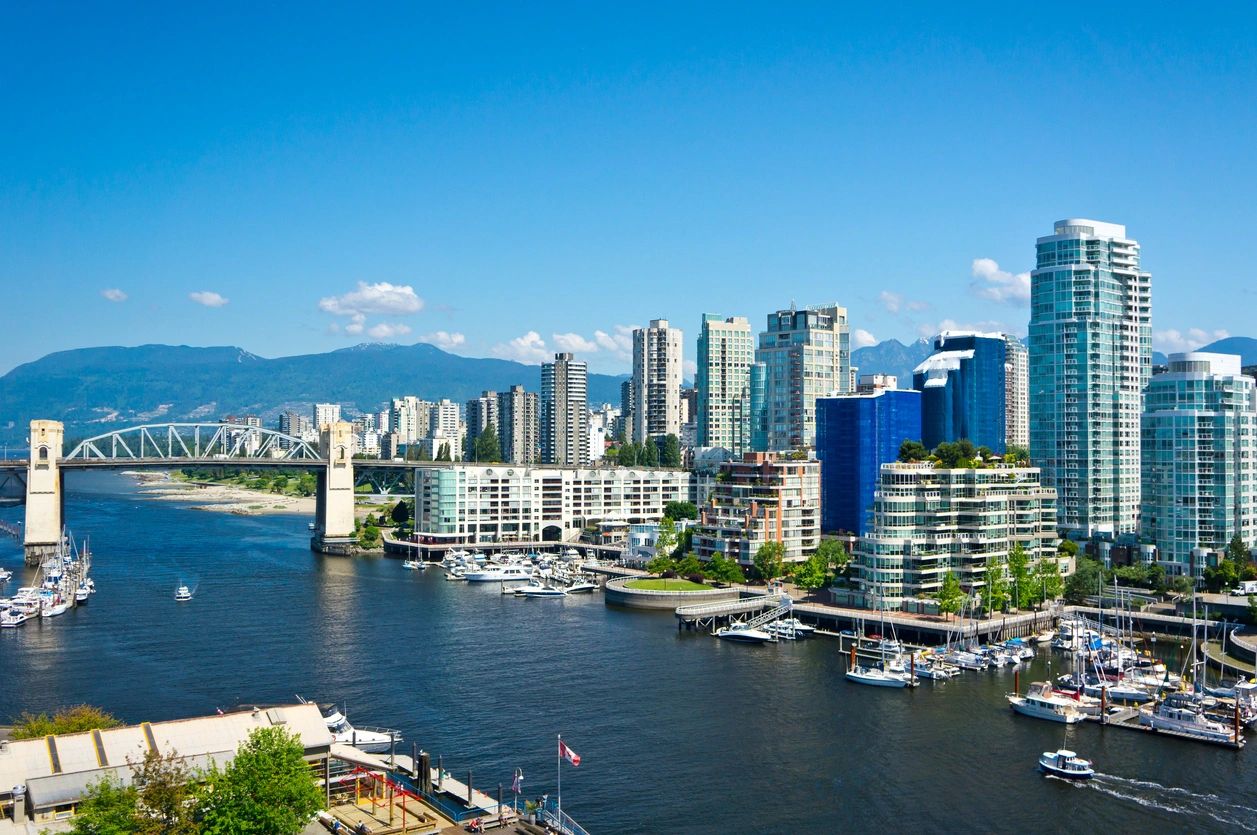 Find Your Place in Vancouver
Commercial and Residential Spaces for Rent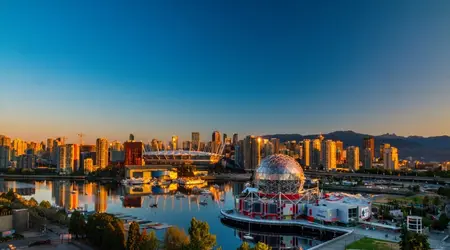 Find Your Place in Vancouver
Commercial and Residential Spaces for Rent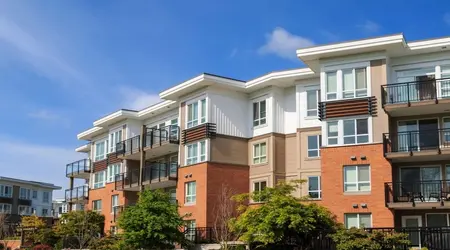 Find Your Place in Vancouver
Commercial and Residential Spaces for Rent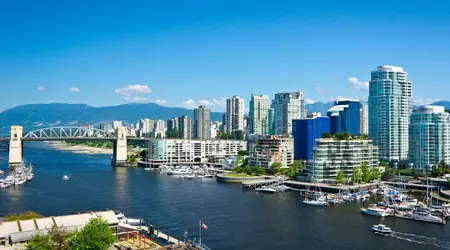 Find Your Place in Vancouver
Commercial and Residential Spaces for Rent
Providing Real Estate Opportunities for Clients

in Vancouver
Mazad Capital, Inc. is a privately owned real estate investment firm based in Vancouver, Canada. It owns, manages, and develops a rising portfolio of single-family homes and commercial properties.
Mazad Capital embraces all aspects of real estate, including acquisition, financing, property management, leasing, and development. The company focuses on real estate opportunities domestically, either on its own or in joint ventures.
Mazad Capital provides hands-on management and maintenance for all of its properties. We take pride in our in-house maintenance, tenant improvement services, and leasing. We focus on building long-term relationships with our tenants and are incredibly proud to have had long-term relationships with our tenants, who have been an integral part of our success. We value their partnership and are grateful for the positive impact they have had on the local economy.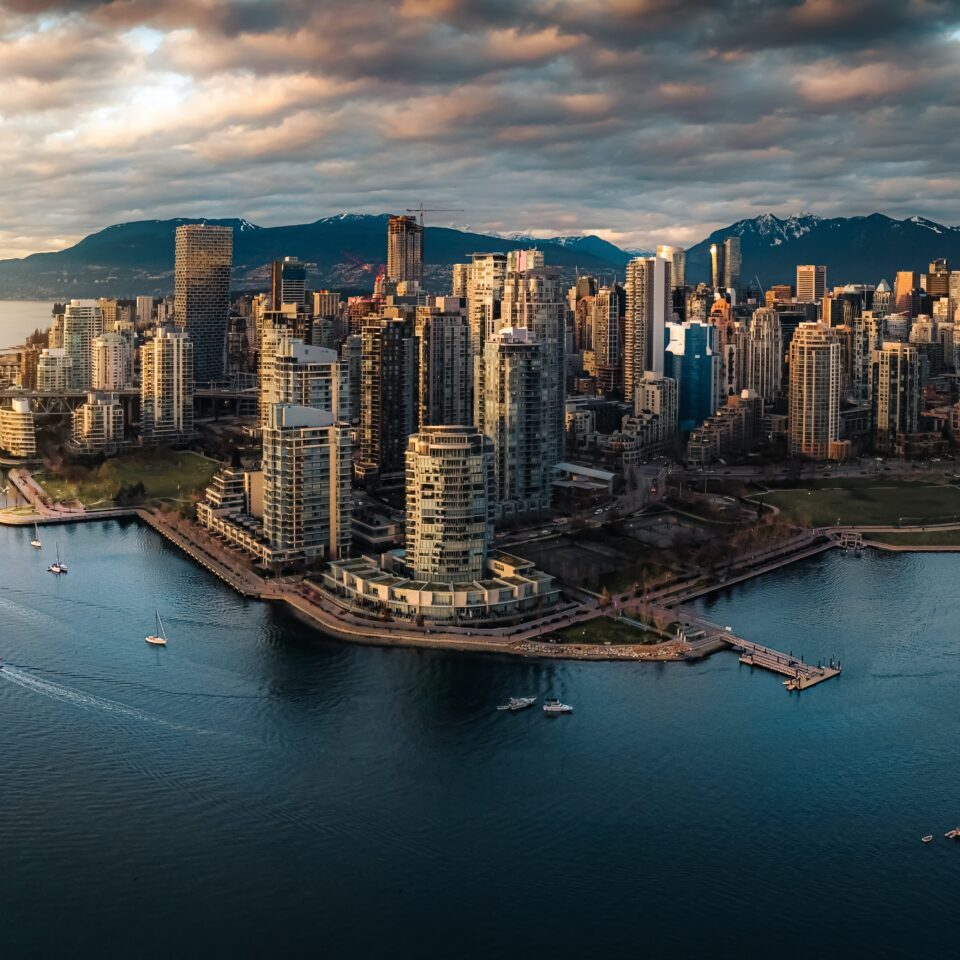 Mazad Capital is a proud member of The Building Owners and Managers Association of British Columbia.